http://www.jscounselling.net
Counselling and psychotherapy in Ealing / West Acton. I can help you to feel calmer and find your way though a difficult time.
Psychodynamic counselling and psychotherapy for adults in Godalming / Surrey.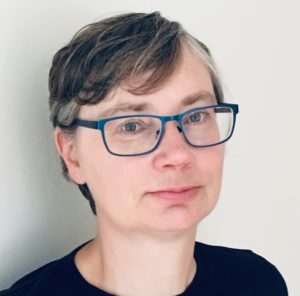 I am a an experienced psychodynamic psychotherapist interested in particularly working with diversity with regards to race, gender and sexuality.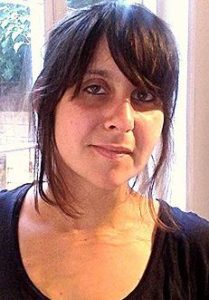 http://Berkshire-therapy.co.uk
Experienced Child and Adolescent Counsellor and Psychotherapist, BPC Registered, BACP Accredited. Certificate in Supervision. d
https://citylondonpsychotherapy.co.uk/
I am Psychotherapist, Counsellor and Supervisor and an Accredited Member of the BCAP. I hold an MSc in Psychodynamic Counselling and Psychotherapy and offer clients both short and longer-term psychotherapy at my private practice, "City of London Psychotherapy" located at convenient and comfortable rooms in the heart of the City, EC1A. I bring many years experience in both the public and private sector working with people from diverse backgrounds and cultures who bring a wide range of emotional and psychological issues.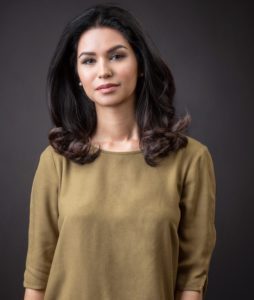 Experienced psychodynamic counsellor/psychotherapist and supervisor working with individual adults and in groups; one-to-one and group supervision. Consulting room is five minutes walk from Wimbledon station.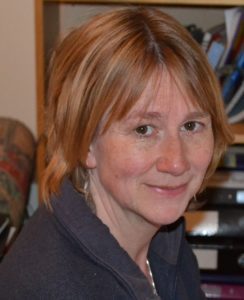 I am a psychodynamic counsellor/psychotherapist with over 12 years experience working in the NHS and privately in Acton, W3, West London.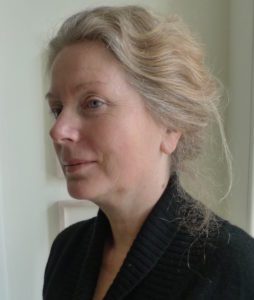 I am a UKCP registered psychoanalytic psychotherapist for adults and a BACP registered and accredited psychodynamic counsellor for children and adolescents. In my private… Read More
https://donnacoupland.co.uk
An experienced and highly qualified BACP Senior Accredited psychodynamic therapist. In private practice over 10 years. Online sessions available.