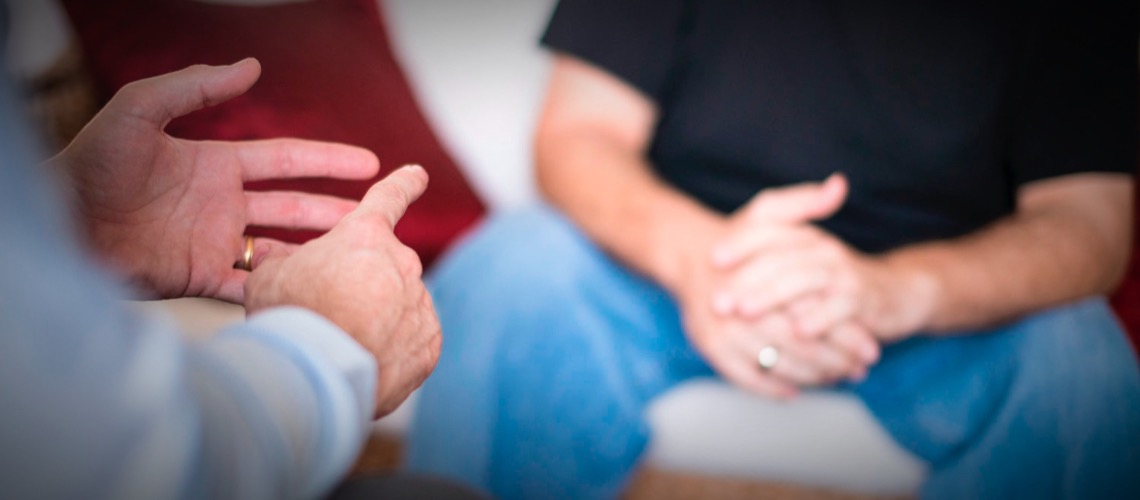 About BCA
The Birkbeck Counselling Association is the professional body of the Birkbeck College trainings in Psychodynamic Counselling. The first course began more than 30 years ago under the inspiration and guidance of Ellen Noonan.
The History
The first training course was a two year diploma in student counselling. By the middle of the 1980s a companion diploma in adult counselling was added. A second adult diploma, focussing on organisational dynamics, was soon added forming a total of three diploma level counselling trainings run simultaneously. Upon completion of the diploma graduates could undertake an advanced year of counselling practice. In 1995 the counselling diplomas and the independent third year were redeveloped into a single multi-stranded MSc level training. In 2001, a second MSc, Psychodynamic Counselling with Children and Adolescents, was started.
Our Ethos
From its inception the Birkbeck trainings have embodied a particular ethos. Together with the application of psychoanalytic theory to the practice of counselling, Birkbeck trainings emphasise the importance of working with and within the institutional setting. Thus, Tavistock human and group relations theory together with psychoanalysis form twin theoretical foundations for the trainings.